"The goal is to turn data into information and information into insight"
Carly Fiorina – Hewlett Packard CEO

Industry 4.0, Water 4.0, the Internet of Things (IoT)
InSite is an umbrella term (think Microsoft Office), currently incorporating Control InSite and Data InSite (think Microsoft Word or Excel).
Control InSite is a cloud-based remote access solution to go with Pi's CRIUS®4.0 controller, the first controller in the world to be able to communicate using the IoT protocol MQTT for fast, encrypted, live remote access.
Data Insite is a secure cloud-based data storage, compliance, and reporting platform for any data, from any source including from Pi's own controllers and also from any other controllers.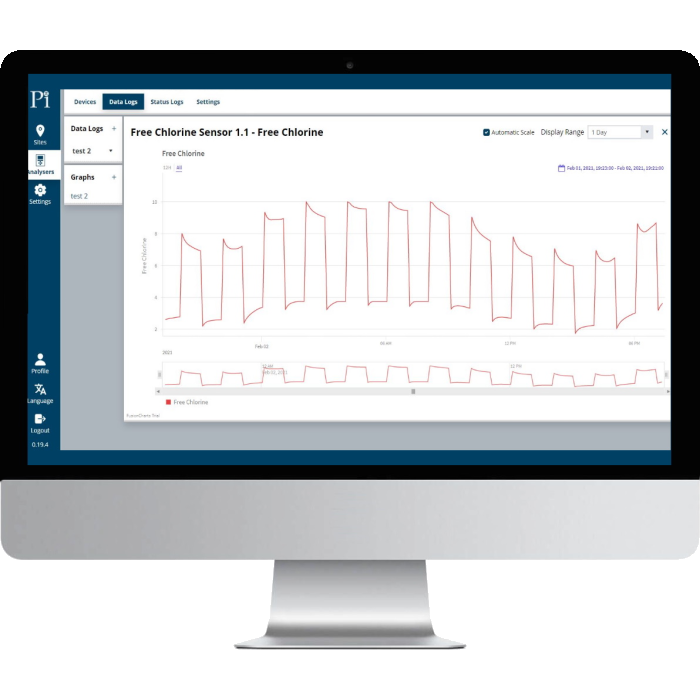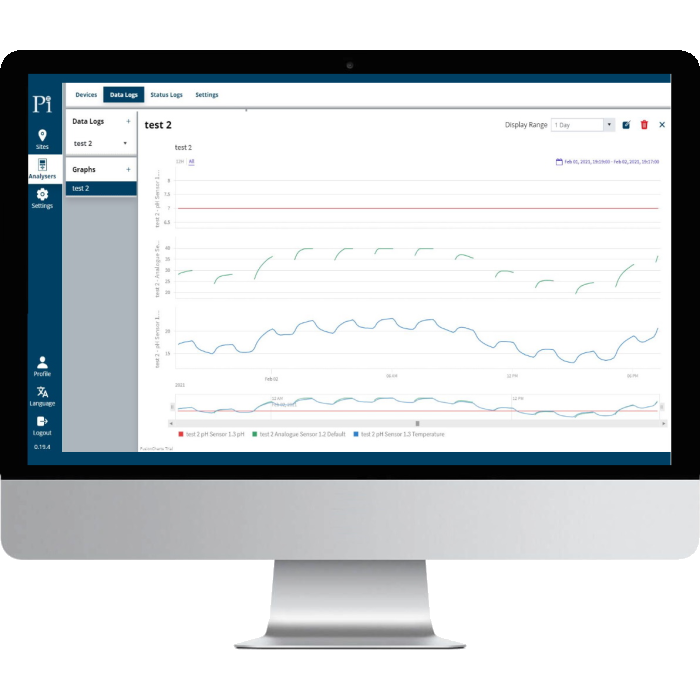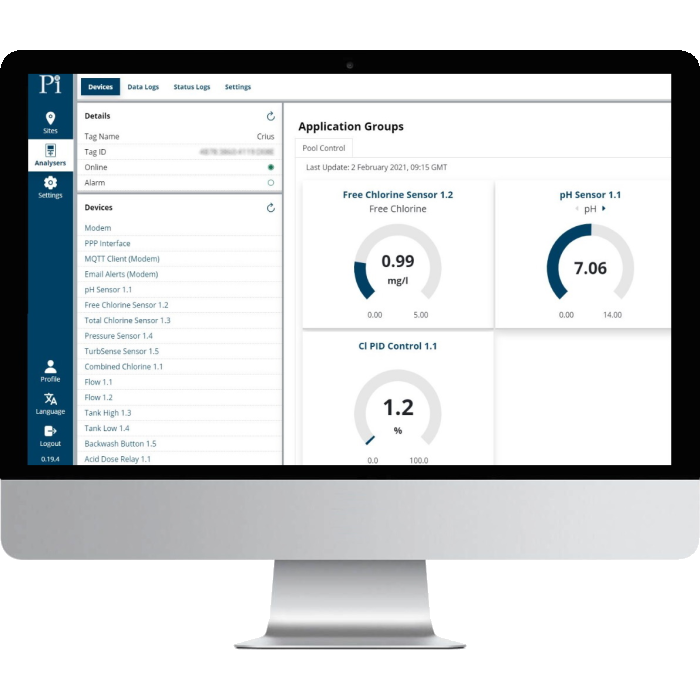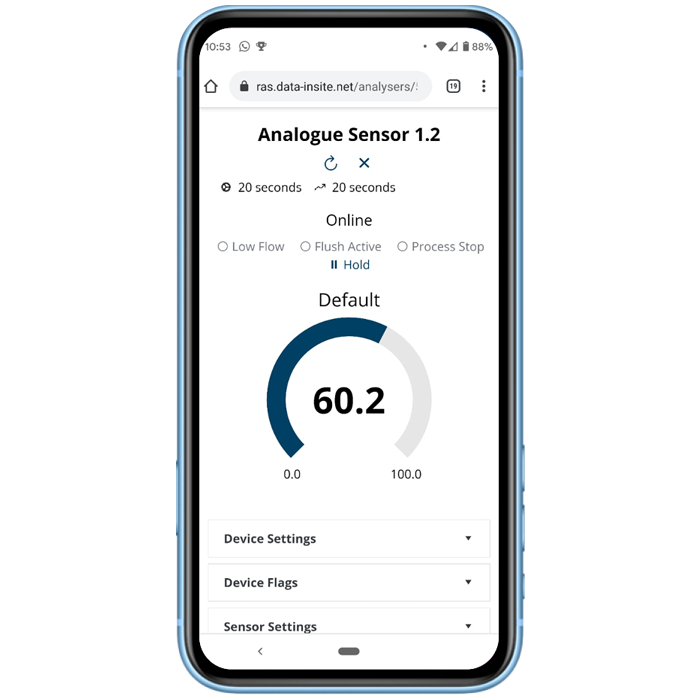 Remote access for all CRIUS®4.0 analysers, allowing for remote setup, process optimisation, troubleshooting, data retrieval, and alarms setup. Accessible from any internet enabled device through a web browser, Control Insite allows you to do practically everything remotely that you can do in front of a CRIUS®4.0 meaning that you can have the expert you need in front of the CRIUS®4.0 wherever in the world it is, and wherever in the world they are.
Cloud-based data storage and compliance report generation, allowing for any device (not manufacturer dependent), with customer branding at every level, custom reports, auditable compliance monitoring, alarm generation, and much more. Designed so that it can be re-sold, Data Insite can take data from any source ensuring that all your data is safe and accessible from anywhere 24 hours a day.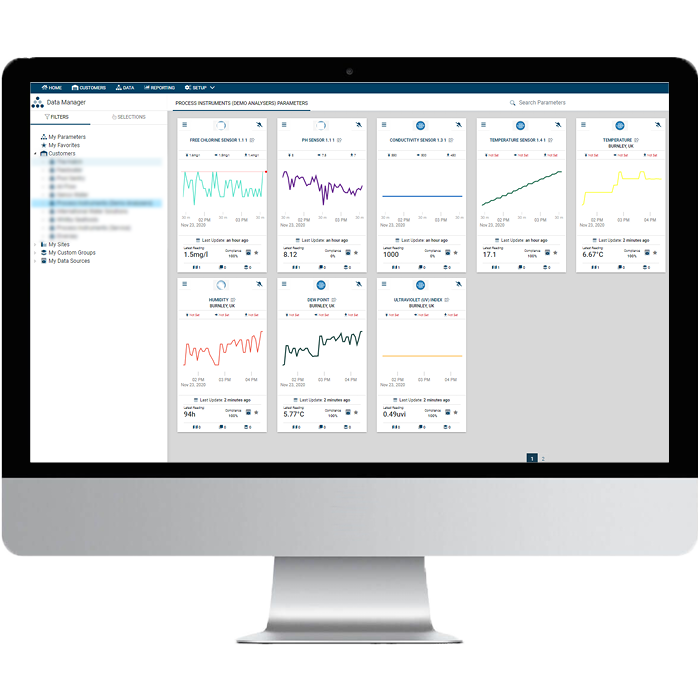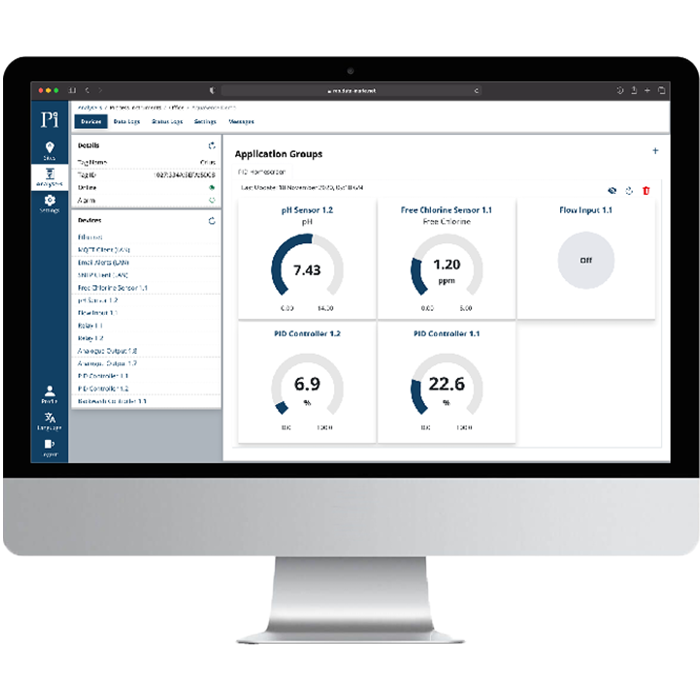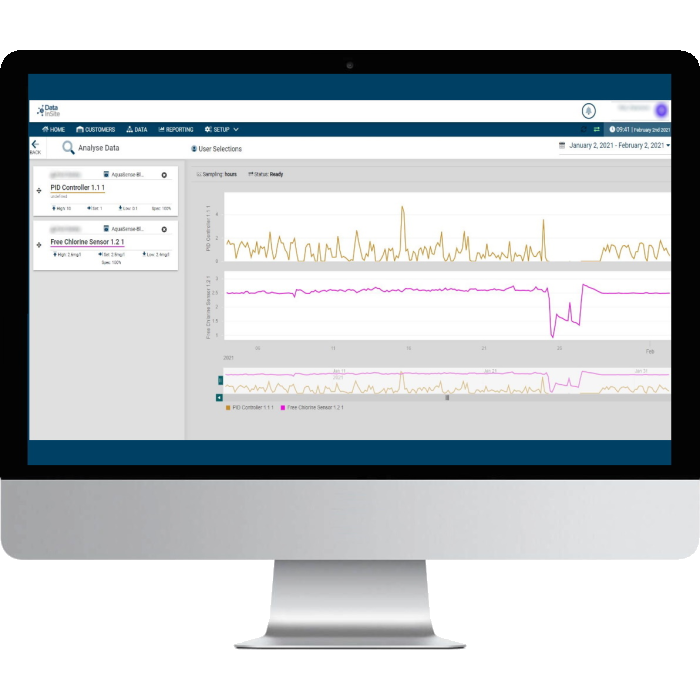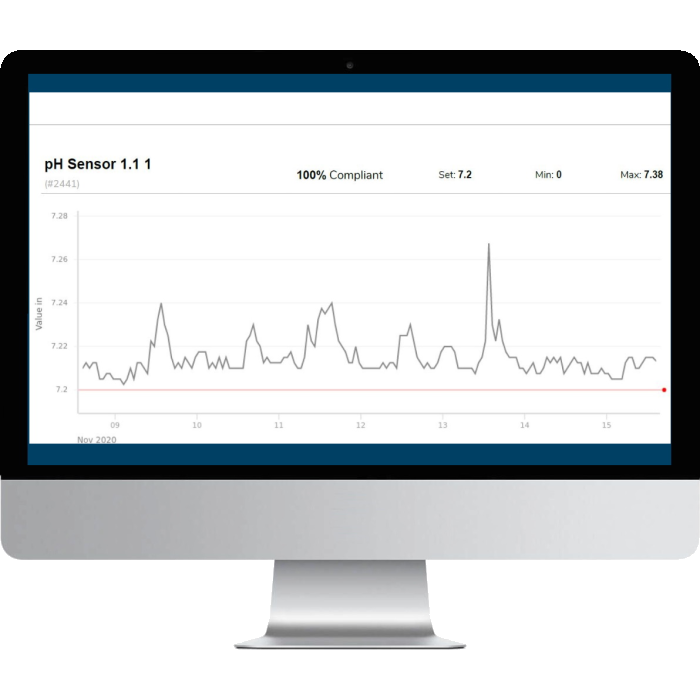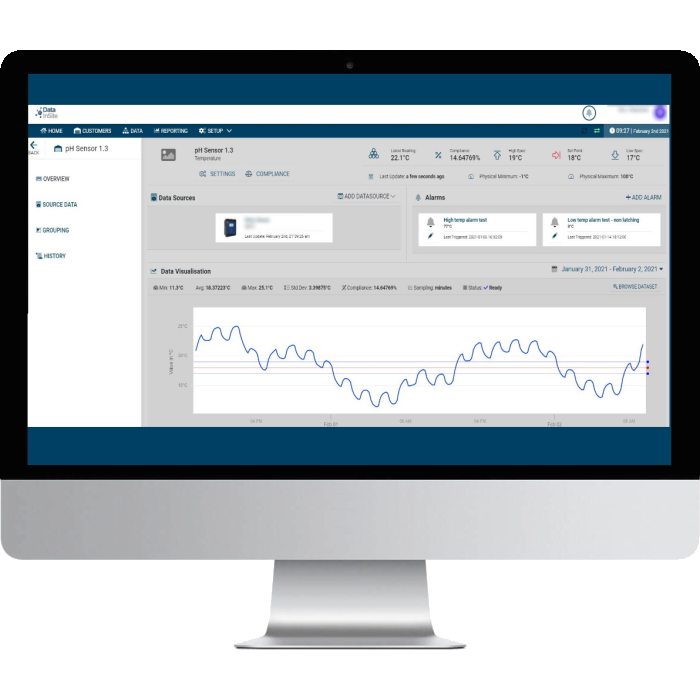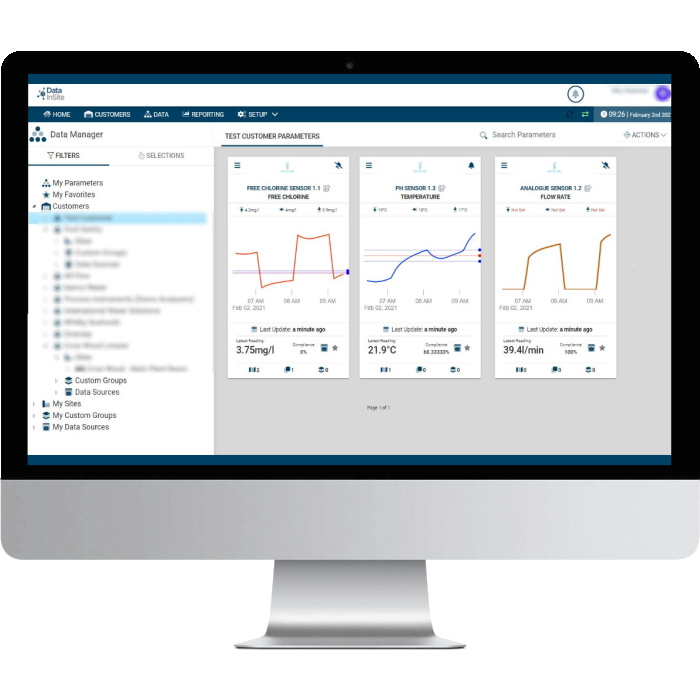 Find out how
insight

comes from

InSite