Cloud-Based Complete Solution
Data Insite is a complete cloud-based data and compliance storage and reporting portal. Capable of taking data from any source, Data InSite provides a single repository for all automatically and manually generated data. Particularly useful for multi-site and multi-application customers, Data Insite allows you to compare and collect data from any data source and aggregate them into virtual sites allowing you to track, compare processes, and report from multiple locations.
Industry 4.0 and the Internet of Things relies on big data devices being able to "talk" to each other. Data InSite is there to ensure that every device you need data from, for compliance monitoring, process control, quality control, asset management, predictive or reactive maintenance, is recorded and accessible, even the weather from an RSS feed.
Capable of taking data from any device capable of outputting it electronically, Data InSite is an extremely powerful and scalable tool which isn't tied to any manufacturer. Is your device not capable of connecting to the internet? No problem, as we have low cost hardware options that will enable that connection, ensuring all your relevant data is in one place.
Data Insite is capable of accepting data in multiple ways: manual data entry on screen, manually uploaded .csv file, RSS feed, HTML, emailed .csv files, and MQTT data. Is the protocol you need not on the list? No problem! Ask us and we will add the protocol to the list which is growing fast. Having multiple communications protocols means that Data InSite can host all of your data, helping you to turn data into information and insight.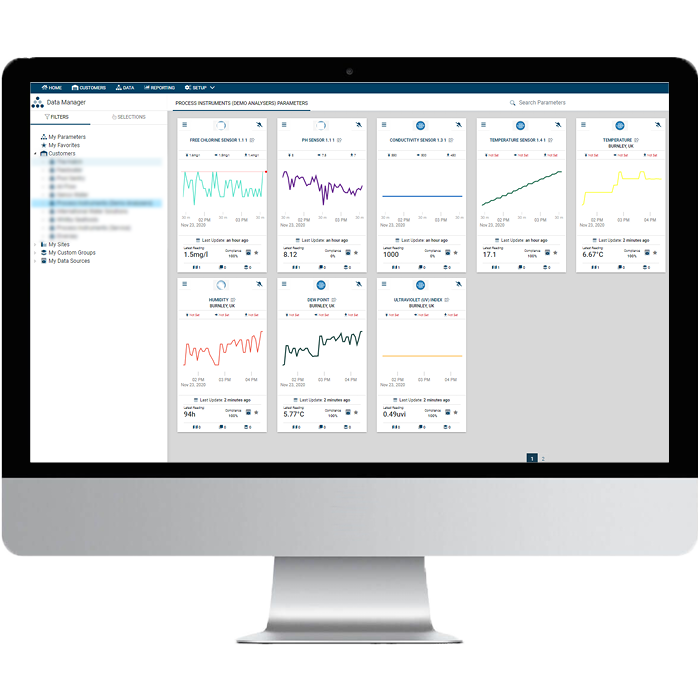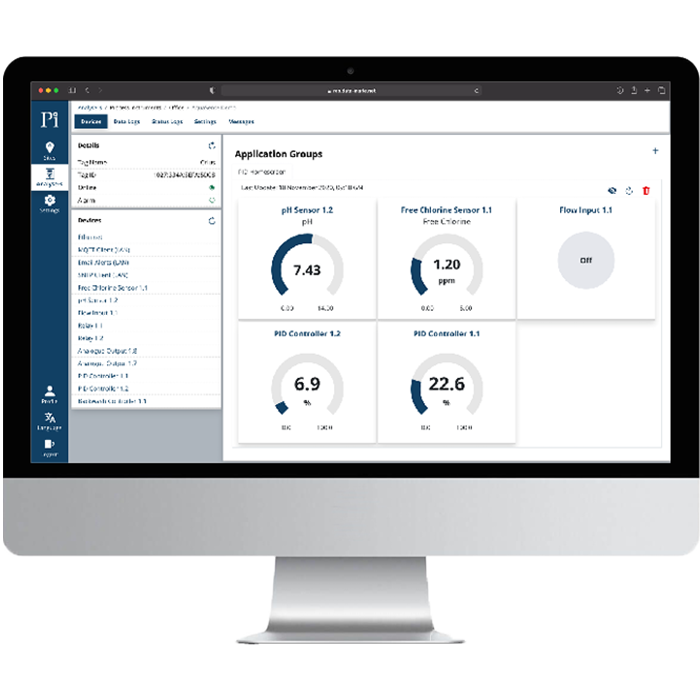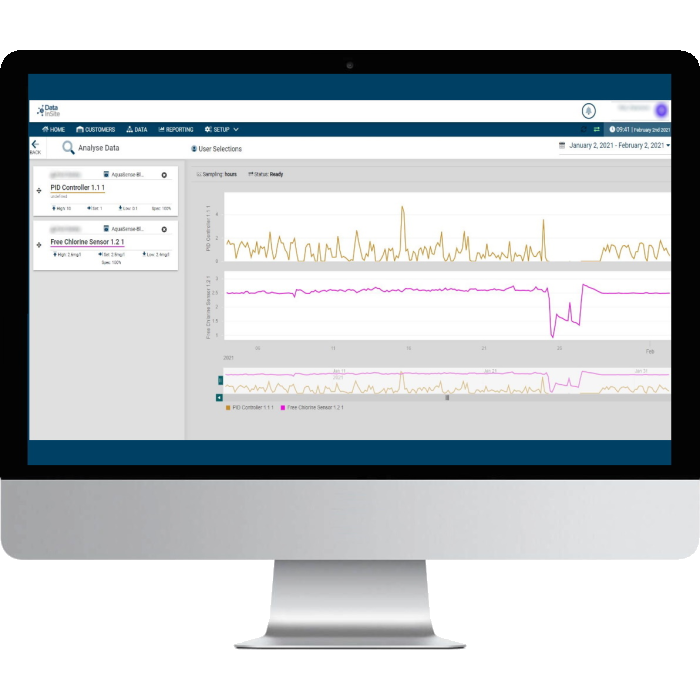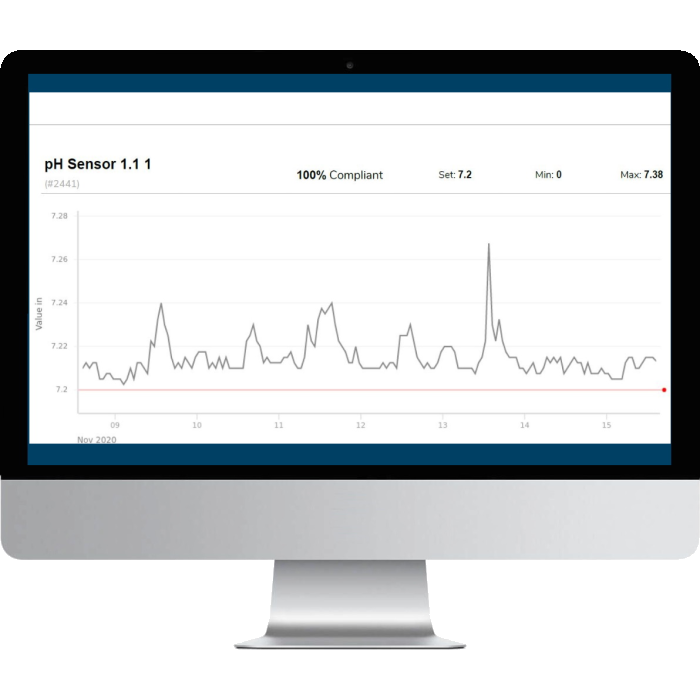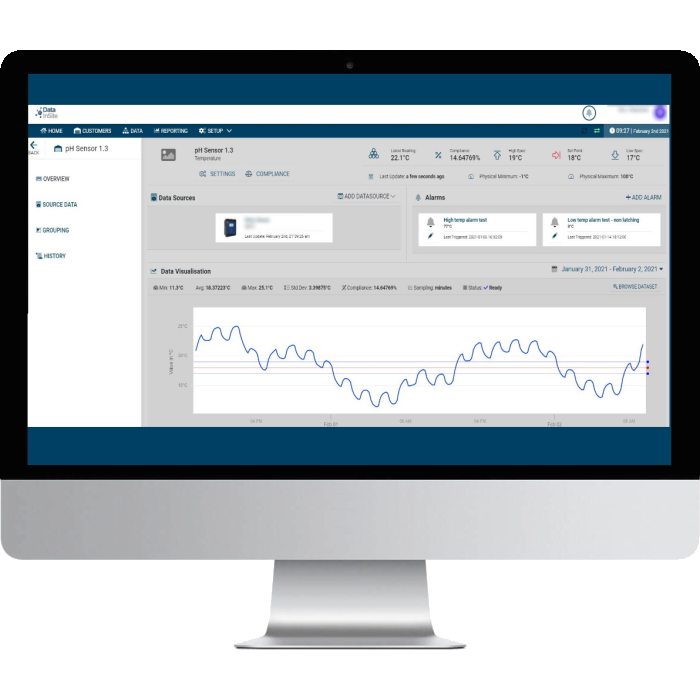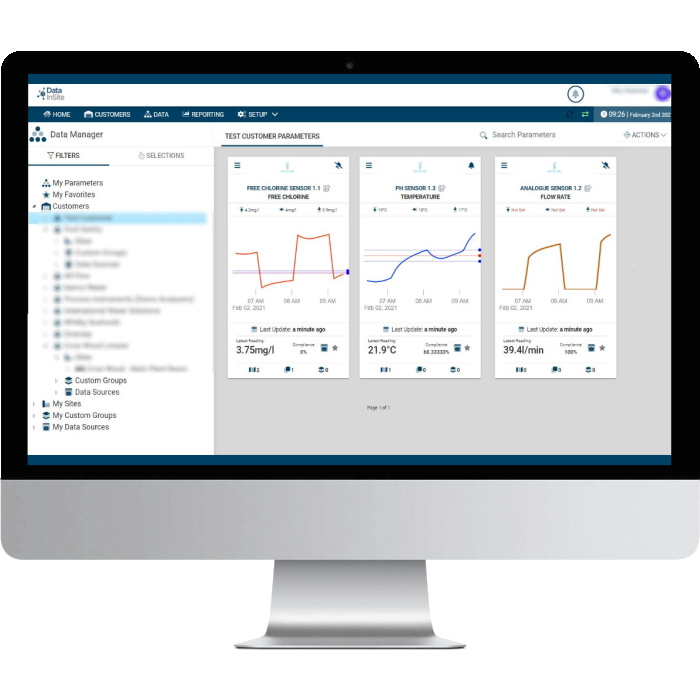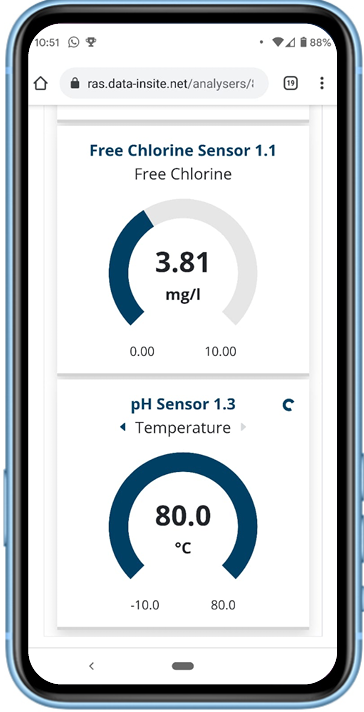 Automatic Compliance Reports
Take any data source, automatically generate a report and email it to a list of recipients, when you like, as often as you like. Highlight certain areas of your process and ensure that the data you need is in the right hands at the right time. Store those reports forever and maintain an auditable record.
Setup alarms for data warnings, compliance breaches, device connectivity and make sure the information gets to the right person at the right time. Using low-cost server-based email and SMS clients, Data InSite has all the alarms you might need to keep you up to date with your process, wherever it is and wherever you are.
Data InSite has not only been designed to be used by companies who operate their own sites, but also by companies who have customers who may in turn have their own customers. Data InSite has been designed to make segregation of those companies and the layers of customers easy and scalable. This capability makes Data InSite easy to sell on to your customers.
Data InSite is brandable at every level and for every customer. Not only does this make it easy to know which data source you are looking at, but personalises your customer's experience, maximising their buy-in.
Find out more

For a live demonstration.....