Process Instruments (Pi) are an innovative, award-winning company from the North of England. Best known for world-leading water quality and control instrumentation, Pi sells its controllers into all water-using industries and has a growing reputation for remote access and control capability. Pi is the first company in the world to launch an MQTT enabled instrument controller, the CRIUS®4.0. In order to take advantage of the speed and flexibility of MQTT as a communications protocol for the Internet of Things, Pi has created new tools that come under the banner of InSite.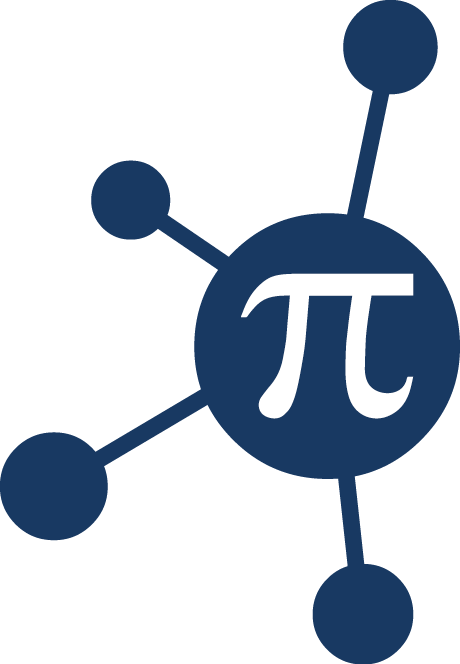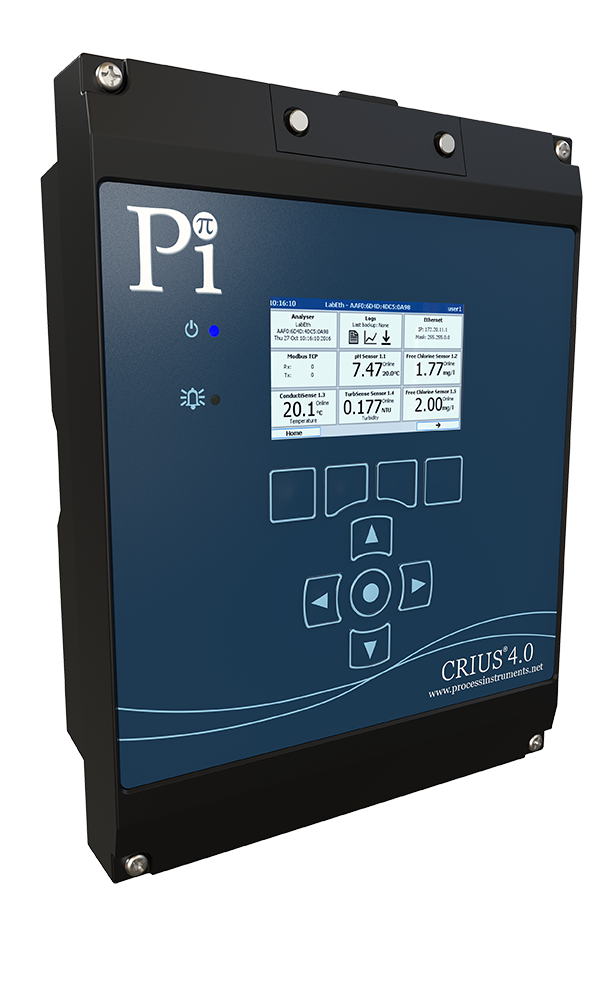 InSite is a suite of tools that allows instrument controller users to make the most out of the Water 4.0 controller CRIUS®4.0. Along with any other controller or device with internet-capable communications, InSite allows for full, two-way remote access to a CRIUS®4.0 and also to securely allow the collection of data from any other internet-enabled device. This data is then formatted, manipulated, and presented to give the user information on their process and insight into the outcomes. This insight could take the form of alarms, compliance reports, service reports, etc. Hosted on Google Cloud, the security of data is at the heart of InSite.
With pre-COVID growth averaging 20% year on year for more than a decade, Pi's controllers are used on 5 continents in more than 50 countries. With an ever greater emphasis on remote working, compliance monitoring, and information being instantly available at your fingertips, Pi has risen to the challenge, having embraced Industry 4.0, and incorporated the most common IoT communications protocol into its flagship controller. At the same time, to take advantage of this, Pi has launched Control InSite to provide real-time, encrypted two way comms to the controller, and Data InSite to display (in real-time), store, and report on the data from the controller, (and any other internet enabled controllers).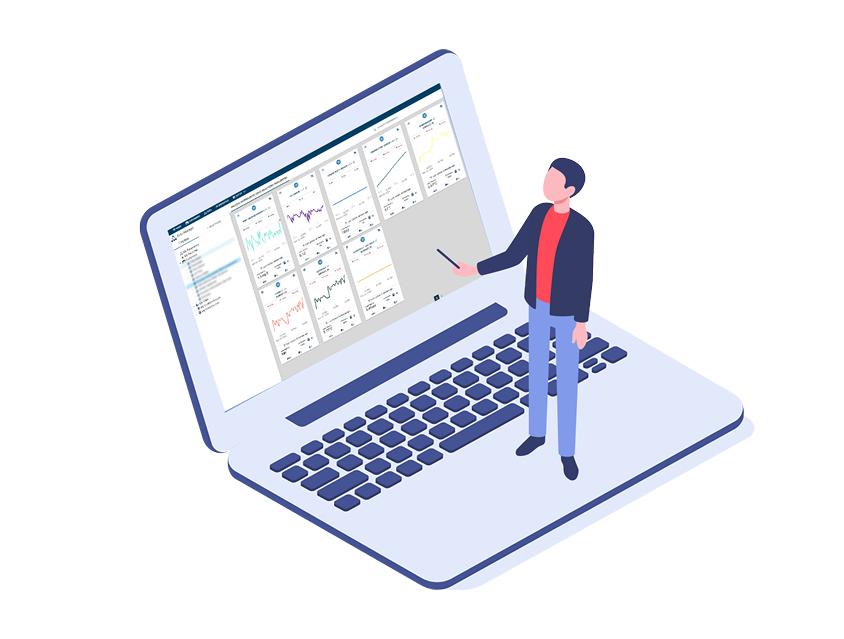 Pi makes controllers for others to resell with their label and under their brand. Both components of Insite, Control InSite and Data InSite, have been designed in exactly the same way and can be branded for you and for your customers. This means that the look and feel of the platforms can be customised to suit both you and your customers. This enables Pi's customers to add value to their customers without that value being attached to any third party such as Pi.
Find out how
insight

comes from InSite