Control Insite has been created to provide a bespoke remote interface to all CRIUS®4.0 analysers, the first analyser in the world to be equipped with MQTT (an Internet of Things communications protocol). Control Insite allows the user to connect remotely from any internet-connected device to a CRIUS®4.0 analyser anywhere in the world.
The ability of the CRIUS®4.0 to use the MQTT protocol means that the communications are encrypted and effectively in real-time providing "live" data to Control InSite. Not only that, but the data can be made available to any proprietary, cloud-based portals that are MQTT capable.
CRIUS®4.0 with on-board data logs, process controls, and digital input and outputs, is fully Industry 4.0, Water 4.0, and Internet of Things capable, with distributed control and data sharing built-in.
Using Control InSite gives effectively the same access to the CRIUS®4.0 controller as would be available if the user was standing in front of the CRIUS®4.0. This means that a CRIUS®4.0 can be fully configured remotely including PID controls, alarm setpoints, data logs, and much more.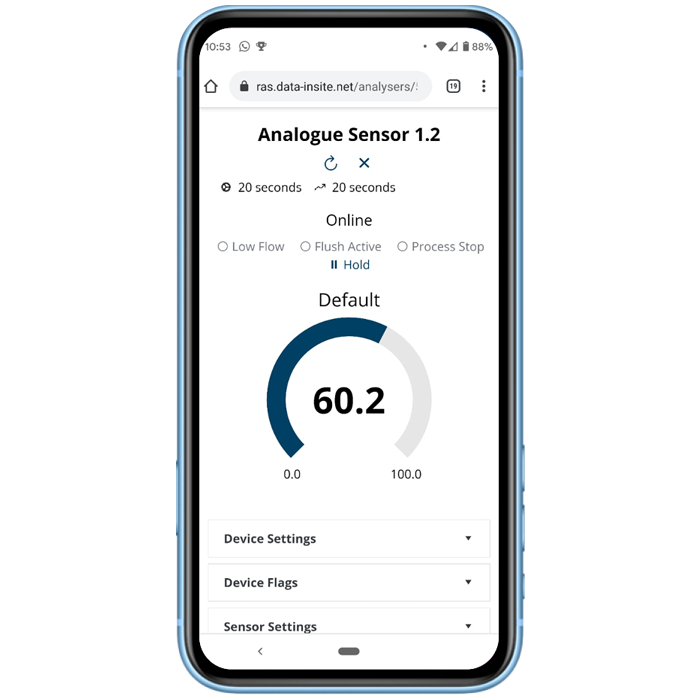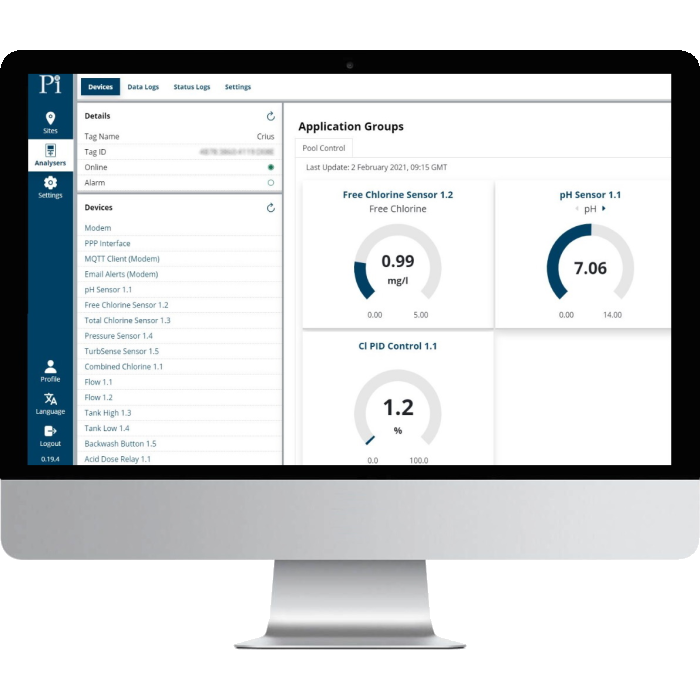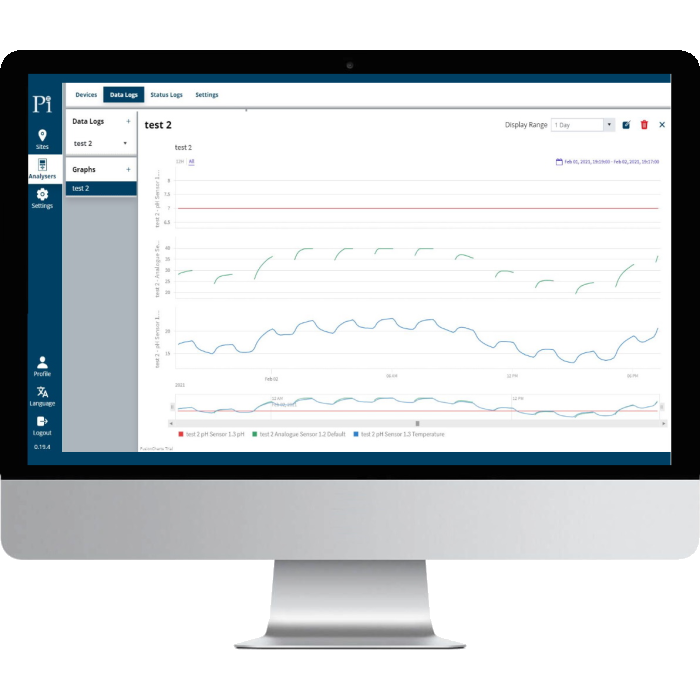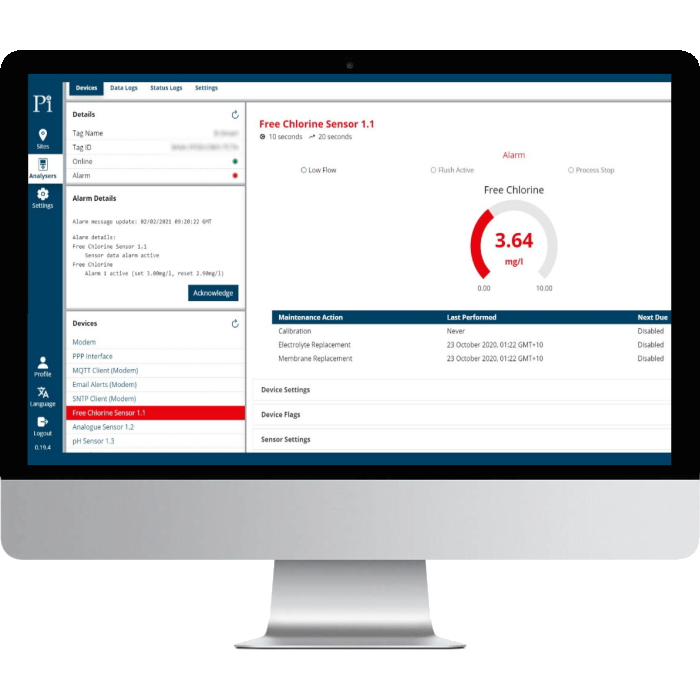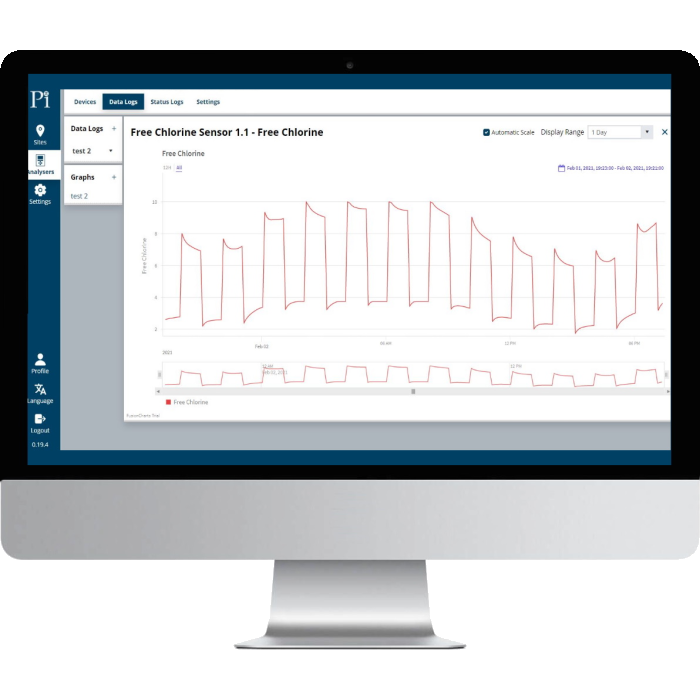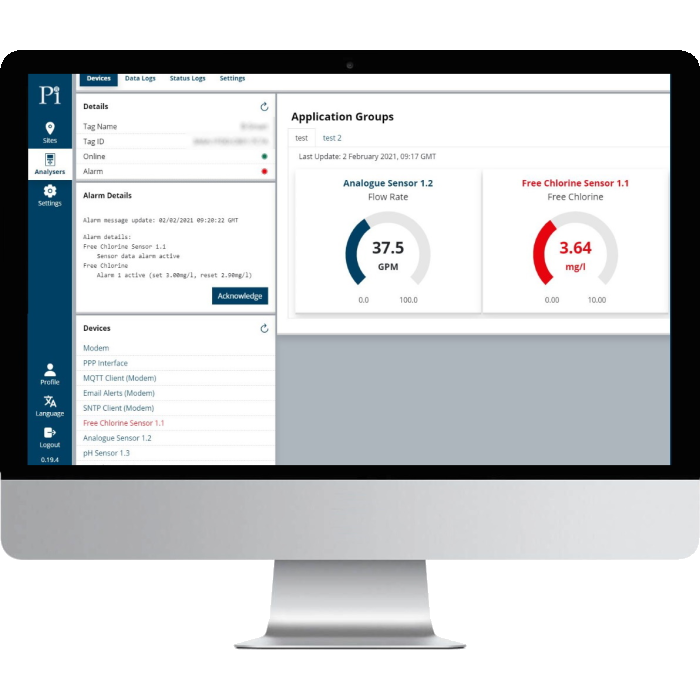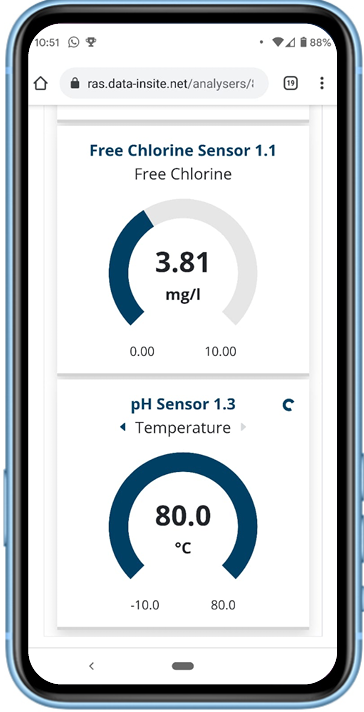 Remote Process Optimisation
Ensuring that the 'right' person is available at the right time and in the right place to optimise process controls is often a difficult and costly logistical undertaking. Now, that 'right' person can be available to optimise your process from anywhere in the world, at any time.
Notifications from the CRIUS®4.0 are sent from Control InSite to mobiles and email addresses, including data alarms, data usage alarms, and CRIUS®4.0 offline alarms.
Control InSite has not only been designed to be used by companies who operate their own sites, but also by companies who have customers who may in turn have their own customers. Control InSite has been designed to make segregation of those companies and the layers of customers easy and scalable. This capability makes Control InSite easy to sell on to your customers.
Control InSite is brandable at every level and for every customer. Not only does this make it easy to know which customer's CRIUS®4.0 you are looking at, but personalises your customer's controllers, maximising their buy-in.
Find out more

For a live demonstration.....